That Irene, she is 'a blowin'  We got gusty wind and rain
But we ain't seen nothin' yet. Time for a break to watch a video from the hikes Deb and I took last weekend. The first day we went up to Pecks Falls. Humid trail with cool relaxing spots by the brook.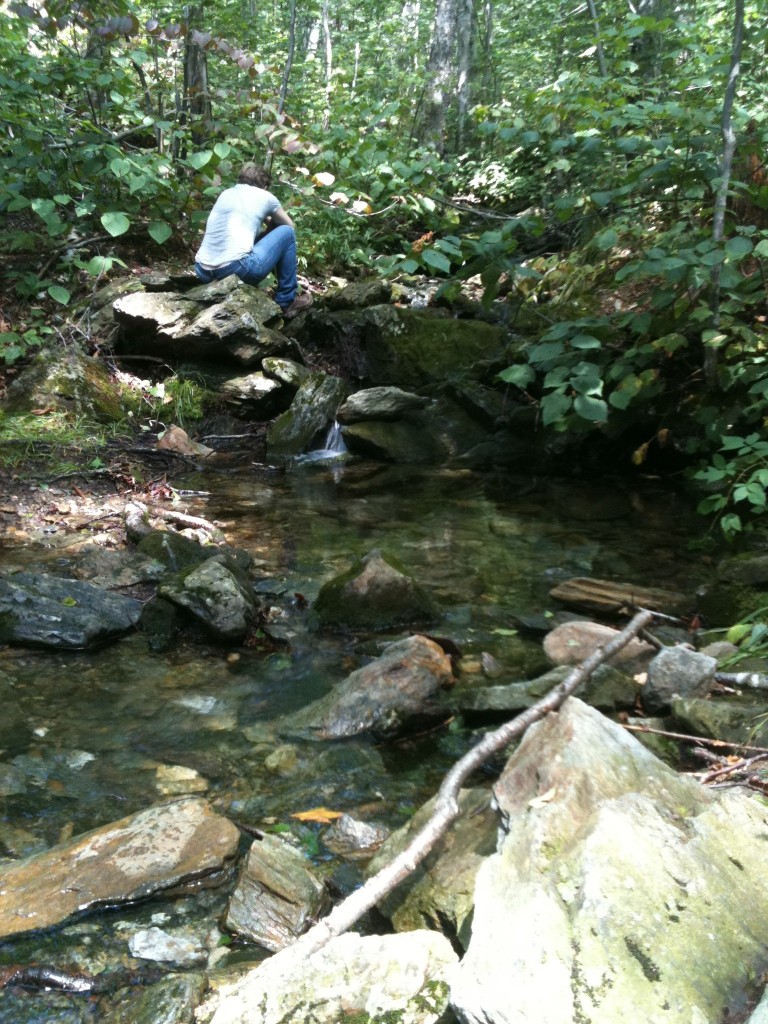 Abit further up the trail is Peck's Falls.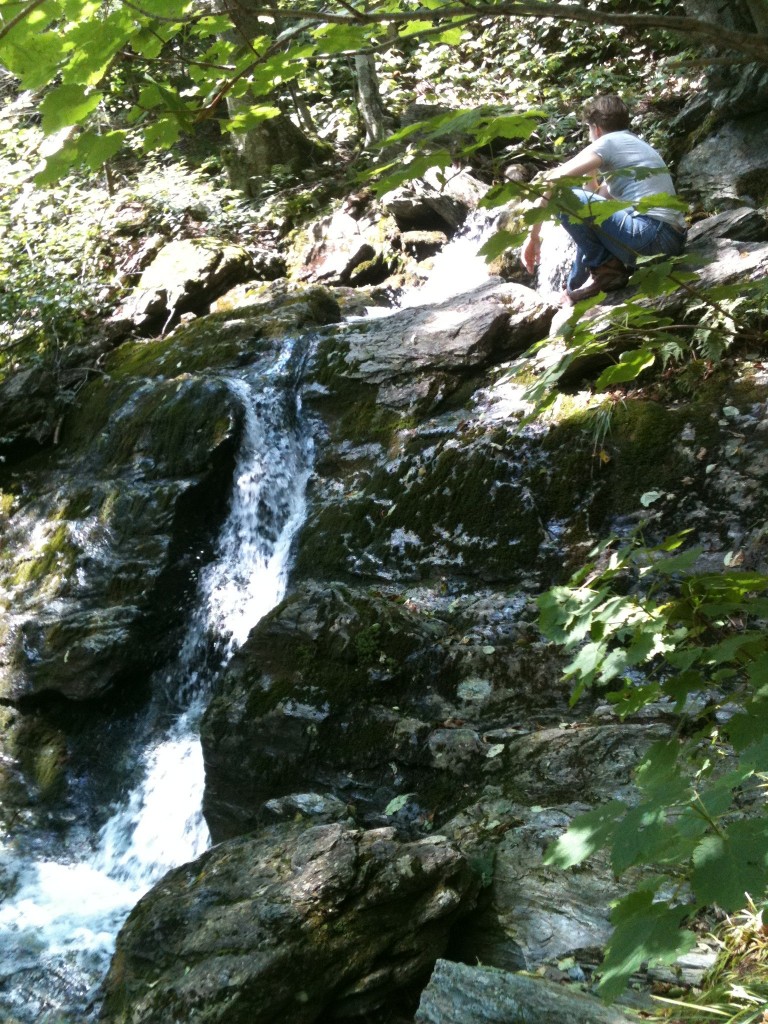 The next day we went to Bellows Pipe Falls. Same area of Greylock as Peck's. Up Gould road to find parking. Must say the trails are very well maintained.